Bani J made it big after her stint on Roadies, a popular TV show, which she now hosts. In between hosting TV shows, acting, VJ-ing, and being totally badass, Bani became really fit but the world's bird-brained individuals body-shamed her for it. Little do they know, Bani is constantly breaking stereotypes and setting life and fitness goals on Instagram. Here are 7 things we learnt from her very awesome Instagram page.
1. Fitness Doesn't Have To Just Mean Going To The Gym.
Bani J tries her hand at paddleboarding.
2. Sometimes, Monkeying Around Is Fun. Because YOLO!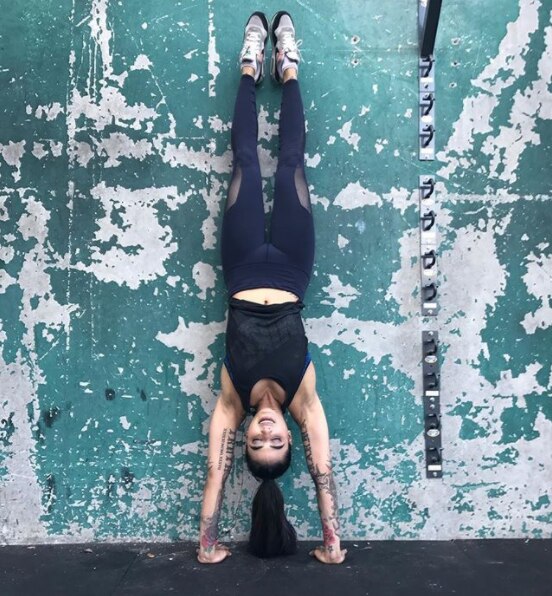 It's OK To Have Fun Sometimes.
3. Do Not Demonise Food. It Is Not The Enemy.
Food is good. Eat healthy to stay happy.
4. When You're Fit You Look Good In Anything. ANY. DAMN. THING.
Bani J looks good in any outfit she wears. Not overstating things here.
5. Never Let Anyone Tell You Lifting Weights Is Only For Boys. 
Lift weights to tone up. Do not be afraid of them.
6. Rest Is Important As Well.
Catching some Zzzzzs is important. Your body needs to recover.
7. Life Is Not Easy. You Feel Like Giving Up Sometimes. 
Get up, dust it off, get back to work.
Images: Bani J on Instagram.