Marriages are for a lifetime. That's why it's crucial for them to be just perfect.
To get you started on the wedding that you've always dreamt of—be it a destination wedding, or a close-knit ceremony, we've put together a list of ten international wedding planners, who'll put a magical spin on your wedding. 
1. Lindsay Landman Events: Lindsay Landman exemplifies luxury at its finest, and her weddings speak quintessential luxury like no other. "After months of planning, design, and investment, my absolute favourite moment is when I stand at the back of the room after dinner has been served and watch the couple, surrounded by their guests, on the dance floor," says the luxury wedding planner.
Lindsay Landman Events 
Lindsay Landman Events  
2. Sarah Haywood: For those dreaming of elegant, lavish weddings, Sarah Haywood is your fairy godmother. With the classiest of décor and the best of locales, fairytale luxury weddings are a stone's throw away. No wonder she is one of the most highly renowned celebrity wedding planners in the world.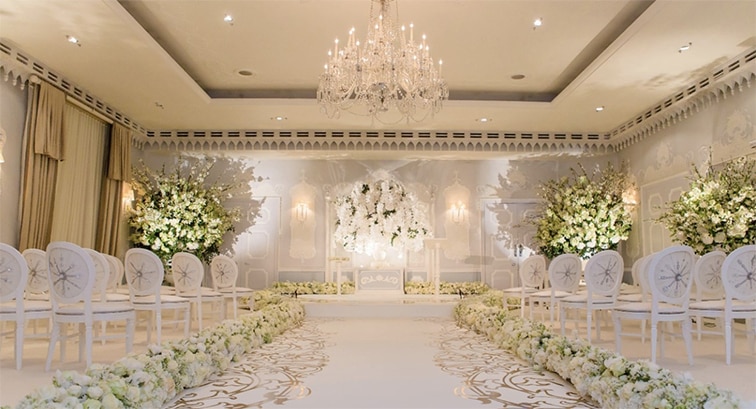 Sarah Haywood 
Sarah Haywood 
3. Marcy Blum Associates: Marcy Blum dishes out nothing apart from extraordinarily chic weddings, and delicious food, of course. "My own wedding was very food and wine oriented," she recalls. Besides the mouth-watering delicacies, she focusses on the 'guest' factor to flawlessly pull off small, intimate weddings. 
Marcy Blum Associates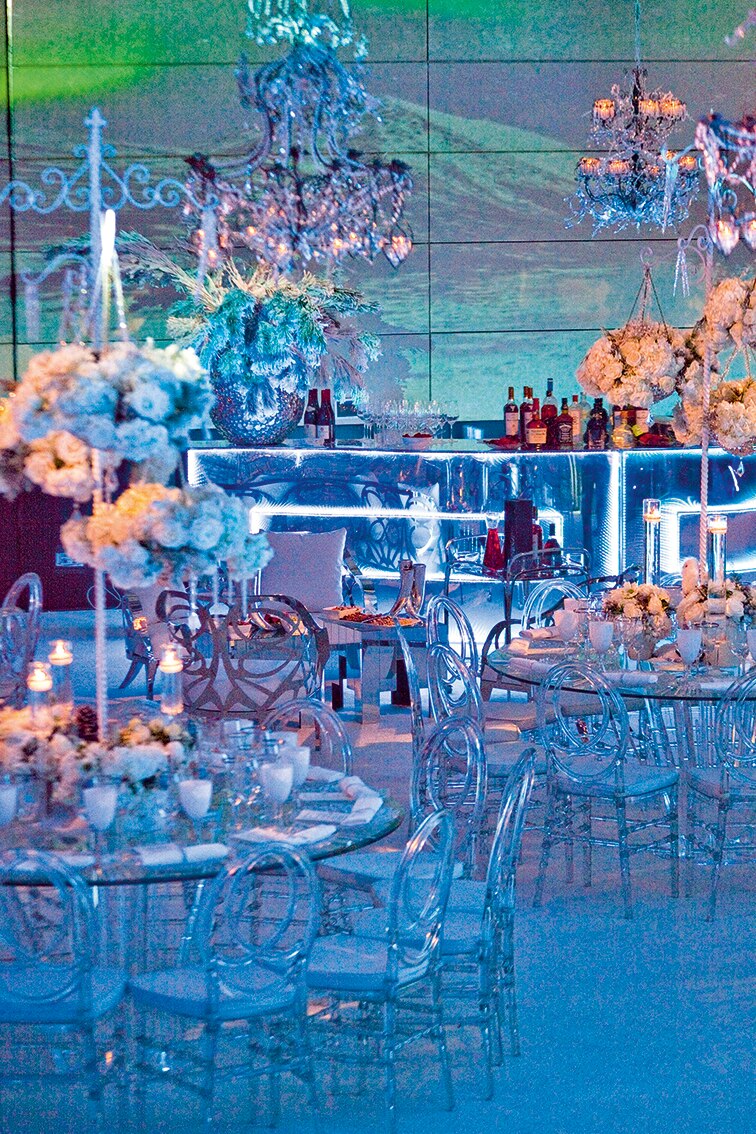 Marcy Blum Associates 
4. Caprichia: Chic, unusual, and memorable—that is how Caprichia describes its weddings. With a penchant for planning beautiful, boutique weddings, this team, based in Marbella, Spain is your go-to for warm, soulful nuptials. Like they rightfully say, welcome to the #caprichiaexperience! 
Caprichia 
Caprichia
5. Sacks Productions: Sharon Sack's primary aim is to realize her client's dream. "Watching their happiness throughout the night—surrounded by their family and guests—is my gift to them as their wedding planner," she smiles. She takes extra care in choosing the most stunning royal locations for her clients. 
Sacks Productions 
Sacks Productions 
6. Fête: Jung Lee's weddings are all about bringing forth one's own personality. Together with co-founder Josh Brooks and partner Allison Aronne, Fête established itself as one of New York's most tasteful wedding makers. "People are often spread apart, and don't get to see each other as often as they would like. At a wedding, your closest friends and a few generations of family come together to witness the union," she explains happily. Her forte lies in figuring out correctly what type of wedding reflects her clients.
Fête 
Fête 
7. Van Wyck & Van Wyck: Bronson van Wyck and his family at Van Wyck & Van Wyck gift art and joy to the wedding industry. "My job gives me this unique opportunity to drop in on someone's life at a moment of incredible transition and joy," he beams with happiness. Intimate ceremonies are their true calling, with Wyck highlighting the importance of music and the sound quality, something often ignored at weddings. 
Van Wyck & Van Wyck 
Van Wyck & Van Wyck 
Who would you go to, to design your fairytale wedding? 
Assisted by Dishari Basu.