1. Availability: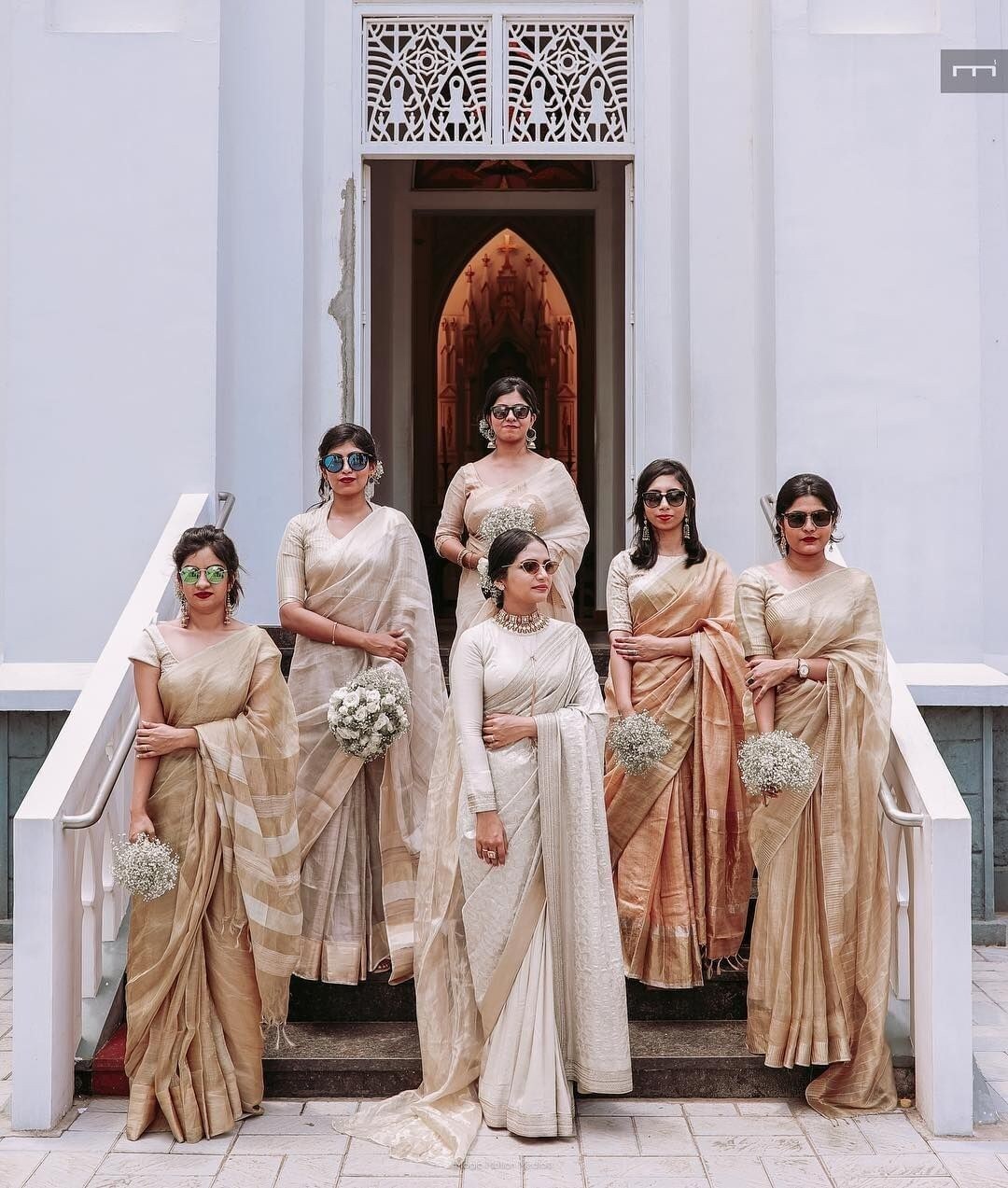 The most obvious one to ask would be whether or not they're available for the dates of your wedding. However make sure you also cover these follow up questions - whether they're going to shoot it themselves; if they will be assisted on-site, and by how many assistants; if the assistants result in extra fees; what is the contingency plan in case they are unable to cover your wedding and if there is an alternate in place etc.
2. Style:
Ask them to describe their photography style to get a better understanding of what your final photos will look like. Ask your photographer to make comparisons to things like magazine spreads, sports photography or artists to help yourself visualise. Also consider whether you'd prefer candid images or choreographed ones, or a mix of both. Ensure your photographer aces in that style and is comfortable in it. Confirm the medium - digital or print - that they shoot in. Familiarise yourself with both mediums to be able to make a conscious decision.
3. Background Check:
Ask them how long they've been shooting weddings, how many they've shot, if they've shot similar scales/styles to yours. Ask to see the full galleries recent weddings to get a better sense of their style and attention to detail. It's a bonus if they've worked with your other vendors such as the DJ or the videographer previously because a level of comfort is already established. Ask them if they'd like to scout the location and lighting before the day of the event.
4. Pricing & Packages:
To get the best results, you need to compare package fees. Ask your potential photographers what's included in their standard packages (prints, albums, proofs, etc.) and if there are add-ons like engagement sessions and rehearsal dinners. You'll also want to inquire about how many hours are included in each package and what the overtime costs are. Ensure all your bases are covered so you're not stuck with an inflated bill at the end of it.
5. Turnaround time:
It can often take months before you receive the full package so the timeline must be very clearly set before having the photographer come on onboard. It is also important to know how you'll see them - in person, online gallery etc. Another important clarification is the ownership of the rights - ask your photographer what the restrictions are for sharing photos online and whether or not you own the copyrights.