Here's a little ponytail inspiration from celebrities to rock this hairdo on your big day.
Volume Speaks
Who doesn't like a little bit of drama for their wedding day look! This style adds the illusion of volume and lots of pizzazz and is perfect for brides with thin, fine hair.
Jacqueline Fernandez on Instagram
Braid It Up
Braids always add an edge to any hairstyle. Braid near your roots and pull it up in a ponytail or go for a rope braid like Kareena Kapoor's chic style.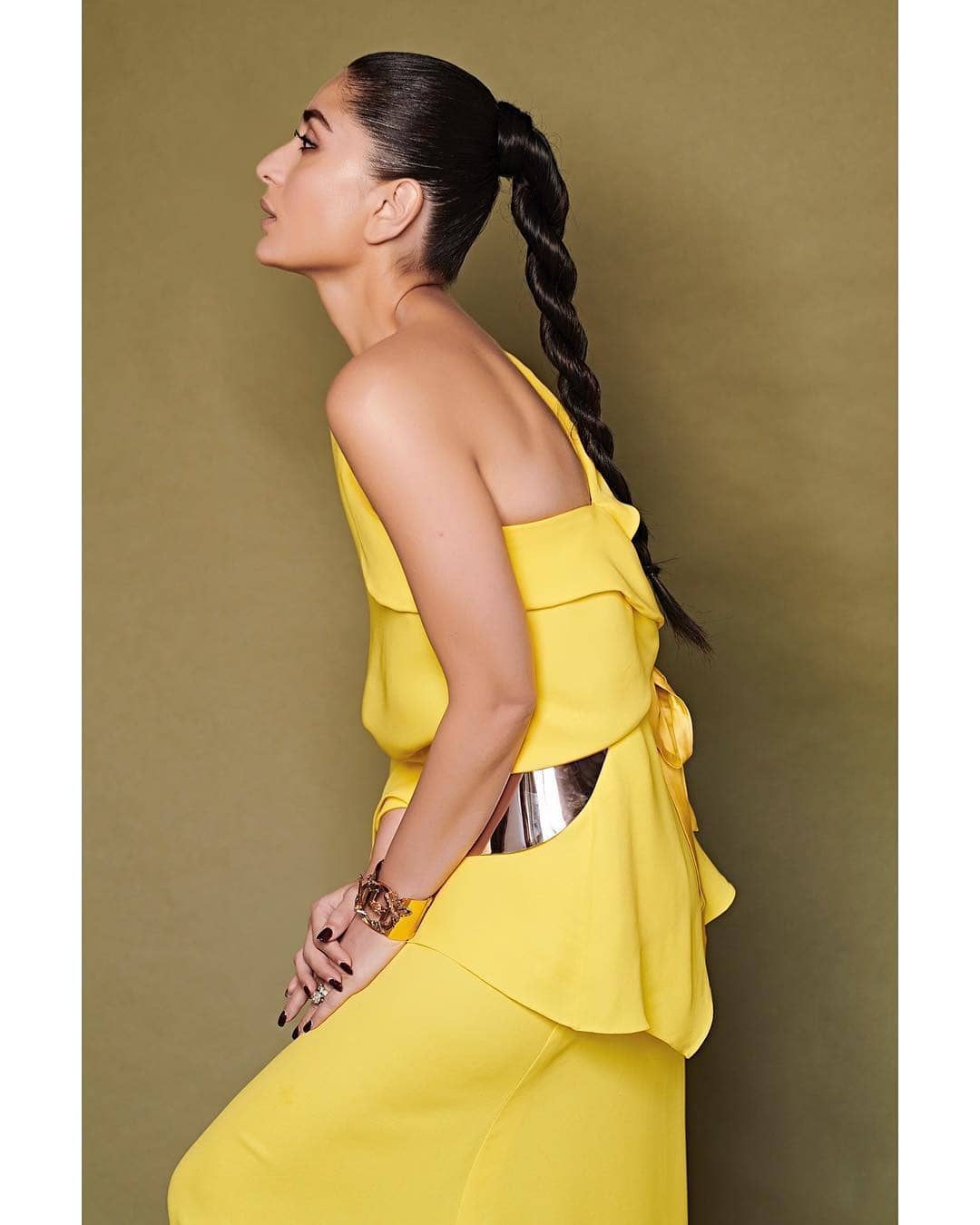 Kareena Kapoor Khan on Instagram
Bring Back The Scrunchie
The 90s are well and truly back, and they brought their scrunchies with them. Velvet-coated scrunchies are good to maintain a hairstyle since it doesn't cause dents like traditional hair ties often leave behind.
Hailey Bieber on Instagram
Sleek And Chic
This style of the ponytail is the classiest of all, with the slicked-back hair tied at the nape of your neck, this hairstyle works well for the minimal bride or if you want to show off statement hair accessories too.
Malaika Arora Khan on Instagram
Texture All The Way
A textured ponytail is definitely cooler than a fussy updo. Run a curler through your ponytail after tying it up for beachy waves, tease it for the intentionally-messy style or add some texturizing hairspray, this style is quick and easy to create.
Janhvi Kapoor on Brides Today September Issue
Keep It High
We all know Ariana Grande's signature high ponytail. But there's a clever reason for it. The height and the tightness of the ponytails pull the face up and make it look tighter tauter. Align it to your cheekbones diagonally to get the best angles, and pull it back tight.
Katrina Kaif on Instagram